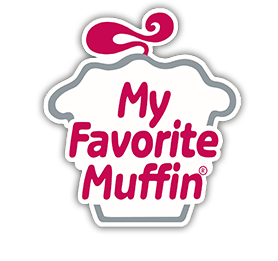 For delivery orders, please allow a 30 minute window within your fulfillment time.
My Favorite Muffin (Arapahoe, Centennial)
Welcome to My Favorite Muffin in Centennial on Arapahoe! Whether ordering from our vast assortment of muffins, one of our hot breakfast bagel sandwiches or biting into a delicious choice from our lunch sandwich menu, you will delight in the satisfying taste of quality you can depend on – all the time, every time. Find us at the corner of Arapahoe and Peoria in the Southfield Center, not too far from Centennial Center Park. Order online online today!
100%
of 56 customers recommended

Hours of Business

Sunday

7:00 AM - 2:00 PM

Su 07:00-14:00

Monday - Friday

6:00 AM - 3:00 PM

Mo,Tu,We,Th,Fr 06:00-15:00

Saturday

7:00 AM - 2:00 PM

Sa 07:00-14:00

American,Breakfast,Dessert,Deli,Sandwiches,Salads